PlantFile's Peter Kirkland presents database features to Melbourne Polytechnic horticulture students

Peter Kirkland addressing Horticulture student at Fairfield
Horticulturist Peter Kirkland recently visited Melbourne Polytechnic to demonstrate features of his database PlantFile, which now covers over 3700 plant species.
Peter reviewed basic and advanced searching of the database, the generation of plant profile PDF reports, and useful tools such as a glossary and a list of pests and diseases.
Peter taking questions.
Creating a login on PlantFile enables extra features:
· Personal Storage to save your own list of plants
· myPlantfile Pro to create your own database of plants
· Quiz to test plant knowledge
· Ability to generate QR codes that link directly to PlantFile database entries
PlantFile is available on or off campus to enrolled students through library.melbournepolytechnic.edu.au under Databases A-Z. Contact library staff if there are any problems with access.
Another thing that Peter creates in his spair time
....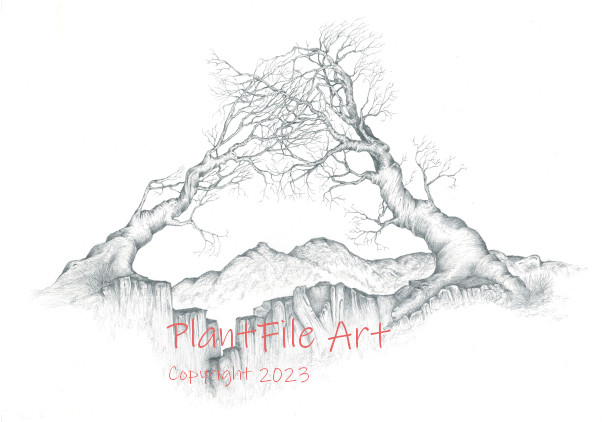 "
The Marriage
" Limited prints available
ring /text
0411512238 401mm X 300mm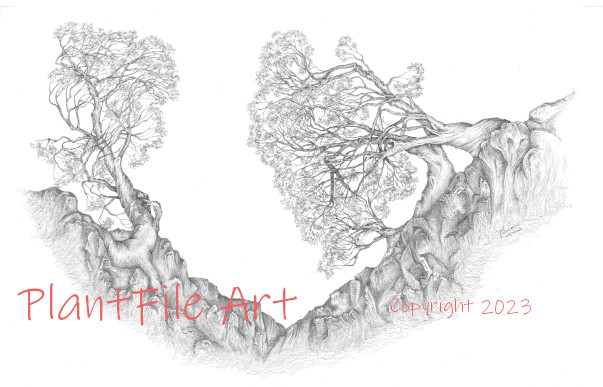 "Reaching Out
" Limited prints available ring /text 0411512238 401mm X 300mm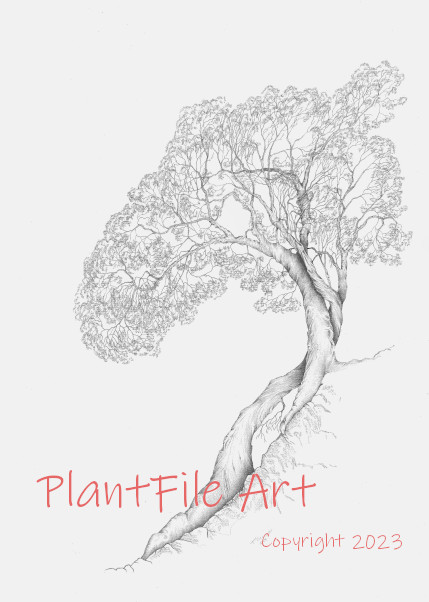 "In Love
" Limited prints available ring /text 0411512238 500mm X 350mm